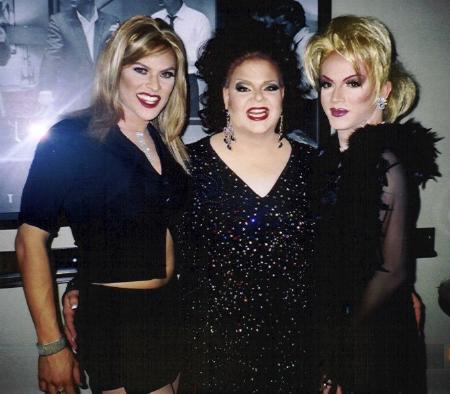 Opening night of my new Wednesday show at Moby's with good friends Ginger Layne and Heather Skyy

With Kofi, Tara Dion, Laken Edwards, Claudia Foster, Valerie Lohr, Dyan Michaels and Lauren LaMasters at Miss Gay Texas in Review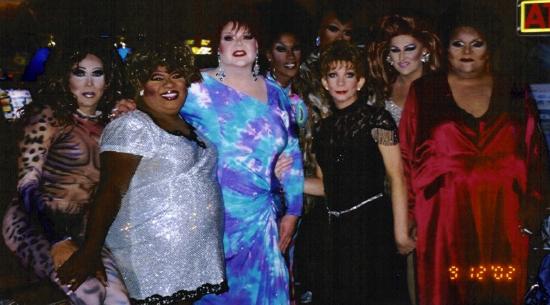 With Laken, Kofi, Lauren, Claudia, Dyan, Valerie and Donna Day at Miss Gay Texas in Review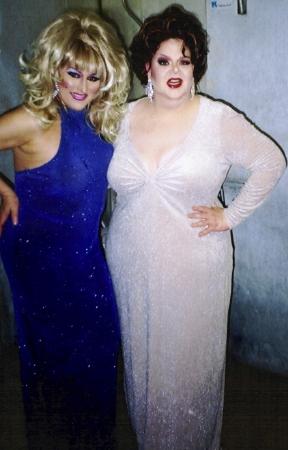 With Valerie Lohr at Miss Gay Texas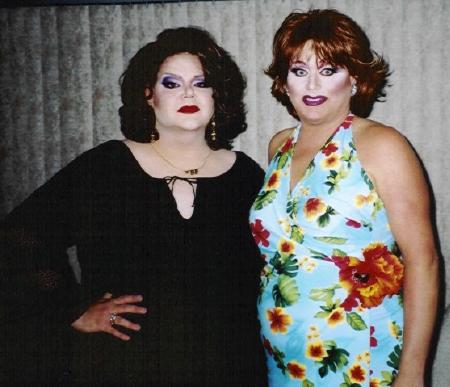 With Melinda Ryder in Kansas City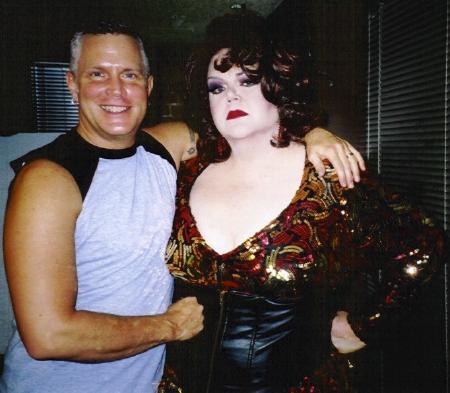 With Kirk "Ryder" in Kansas City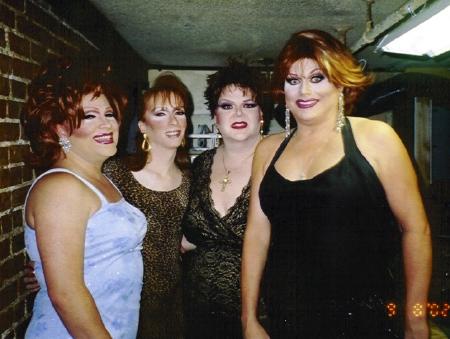 With Loreal, Lucy and Melinda in Kansas City

With Vicki Vox at Miss Gay D.C.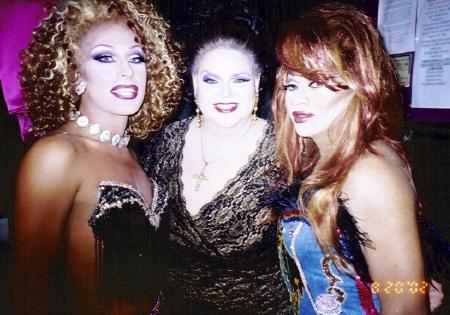 With Sabrina and Tiffany at Miss Gay D.C. America

The many faces of Charity case

In Little Rock with Kelly Cruise, Dominique Sanchez and Shannon

Crowning at Miss Yellow Rose of Texas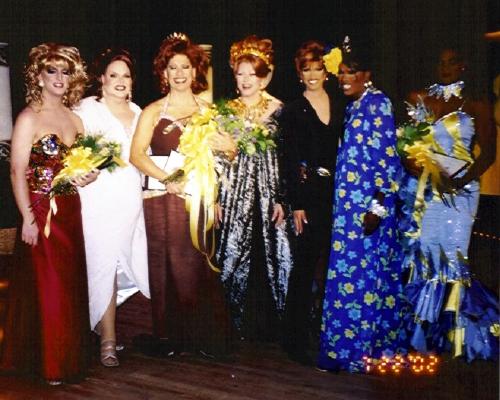 Crowning at Miss Yellow Rose of Texas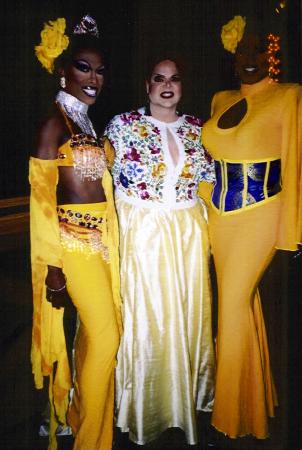 Backstage with Claudia Foster and Onyx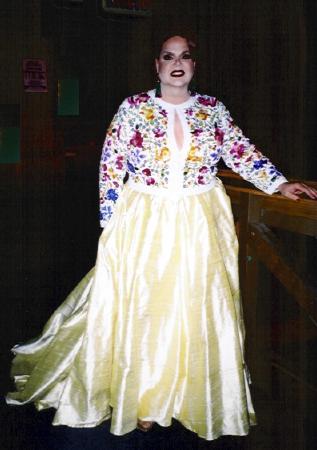 Backstage at Miss Yellow Rose of Texas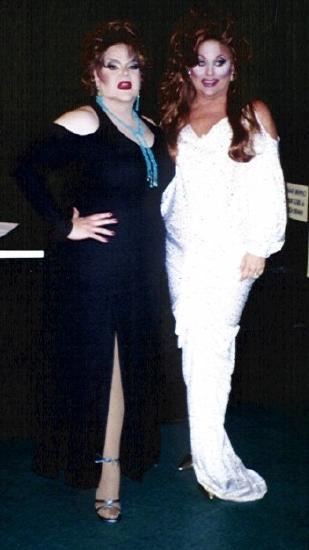 Melinda Ryder and myself panting for cocktails Darling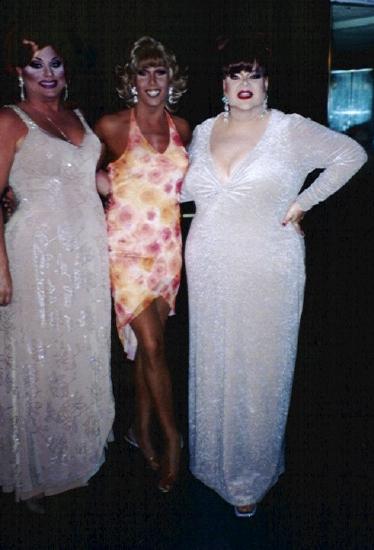 Celebrating the Fourth of July with Melinda Ryder and Catia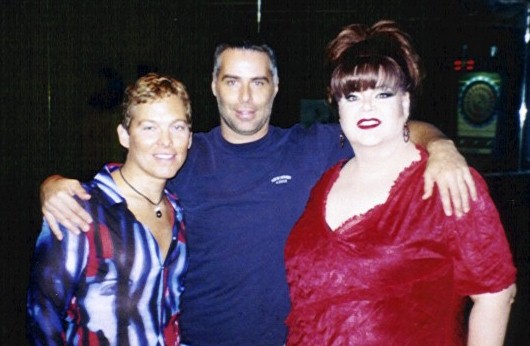 Jimmy and I having fun with our favorite bartender - David of Club Cabaret in Kansas City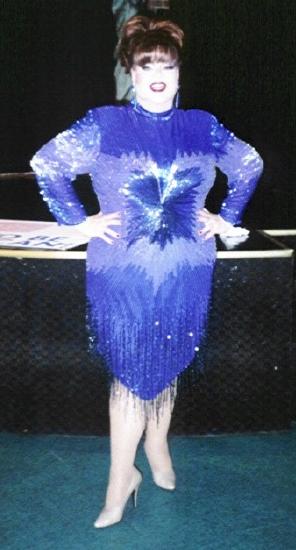 Backstage waiting to dance :)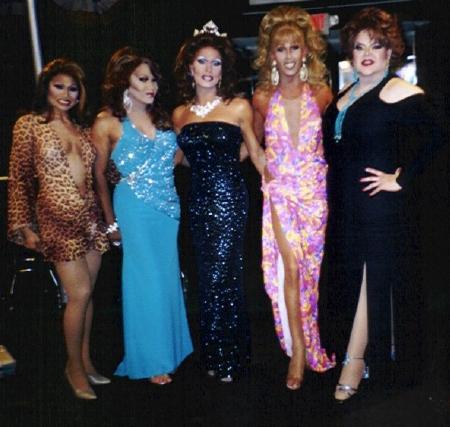 Backstage with the Miss America Sisters - Maya, Tiffany, Sabrina, Catia and me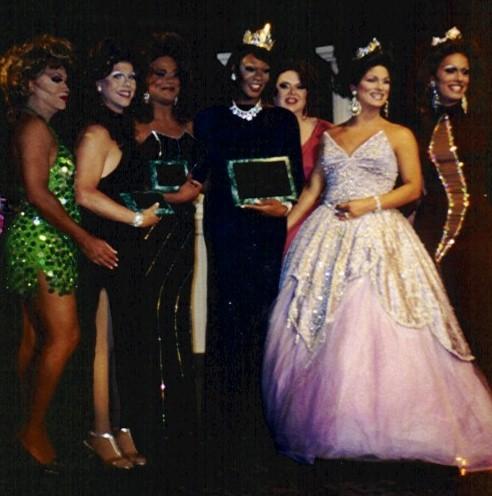 Crowning moment at Miss Central States
from left - Tiffany Bonet, Christina Carruthers - Second Alternate, Tori Steele - First Alternate, Alina Milletti - Miss Central States 2002, myself, Victoria DePaula and Miss Gay America 2002 - Sabrina White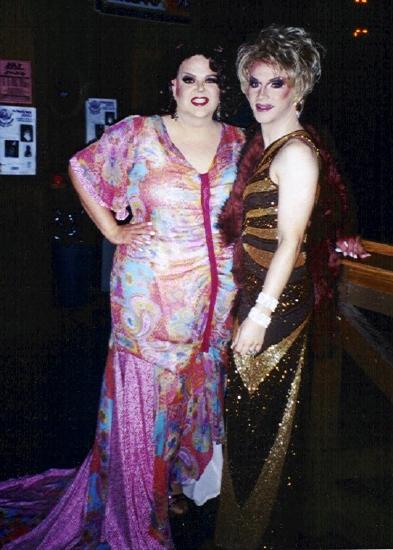 With Heather Skyy as she steps down as Miss Gay Round Up 2001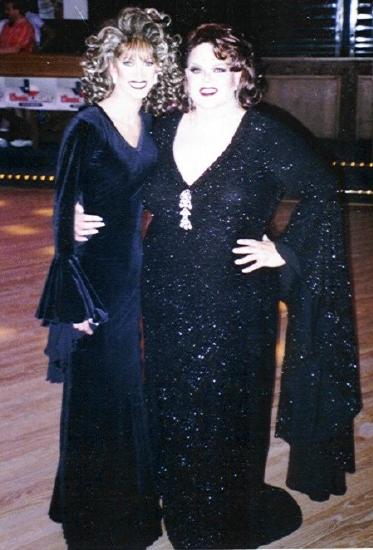 With Tara Dion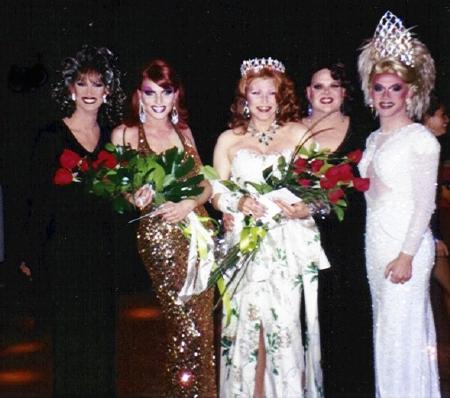 Crowning moment at Miss Gay Round Up
from left - Tara Dion, Aspen Tyler, Victoria Westin - Miss Gay Round Up, and Heather Skyy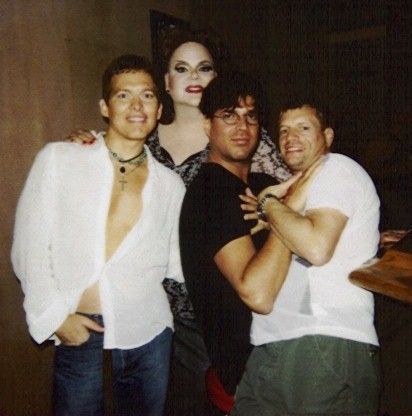 Celebrating Razzle Dazzle Dallas with Jimmy, Ken and Mikey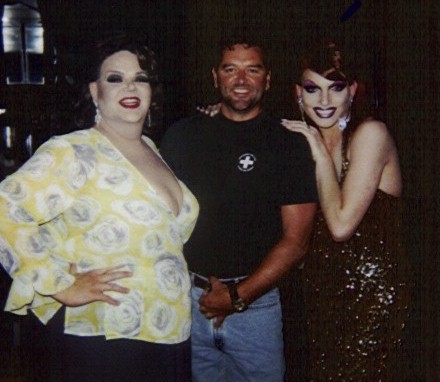 Partying with Matt Miller and Aspen Tyler at Miss Gay Dallas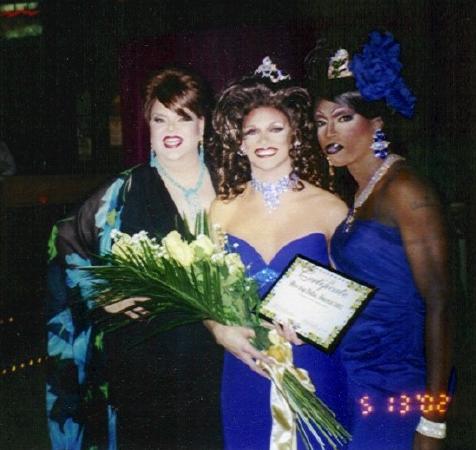 With Claudia Foster and Miss Gay Dallas - Ashley Cole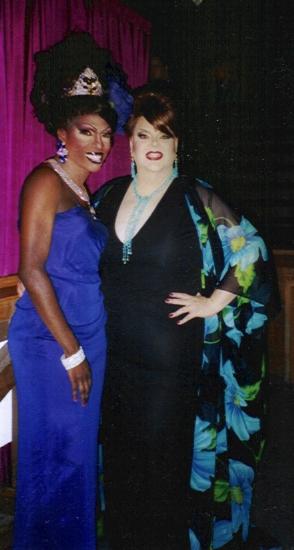 Backstage with Miss Gay Texas - Claudia Foster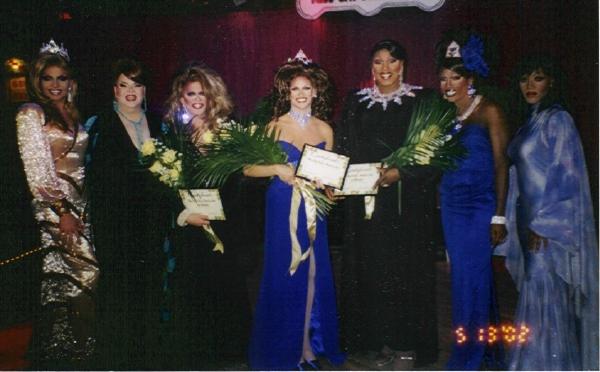 Crowning moment at Miss Gay Dallas
from left - Aspen Tyler, Charity Case, Fallon Scott, Ashley Cole, Onyx, Claudia Foster and Josephine O'Hara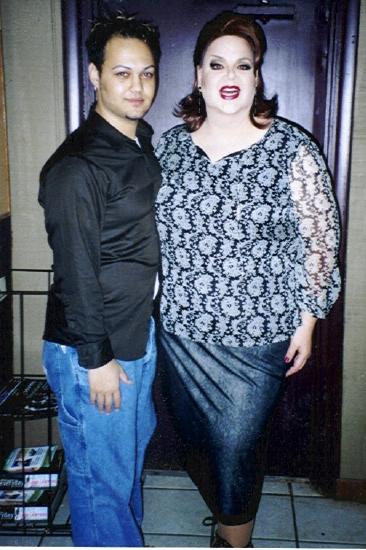 With Kiana Lee/Will at 651 in Arlington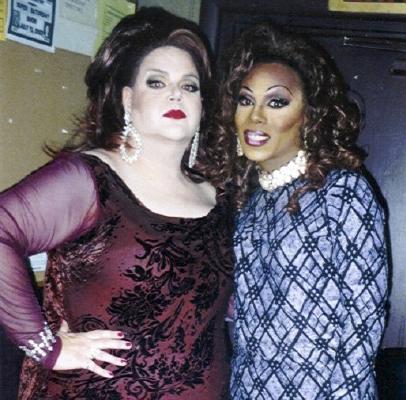 With Miss Texas National - Janae Whitney St. James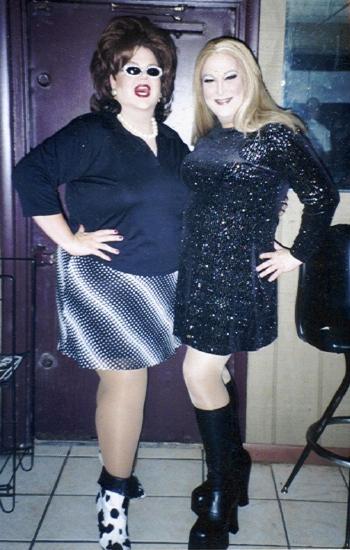 With Eryka Lee at 651 in Arlington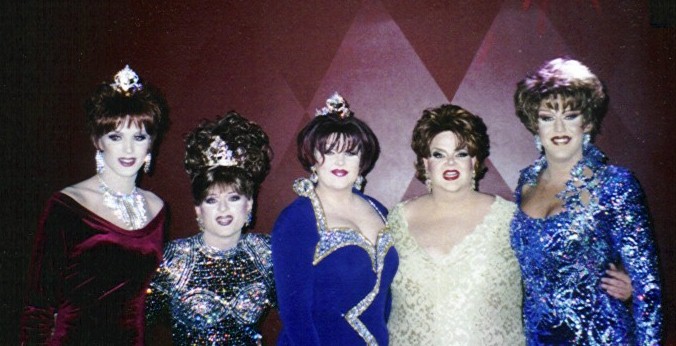 Crowning moment at Miss Copper City - Phoenix, AZ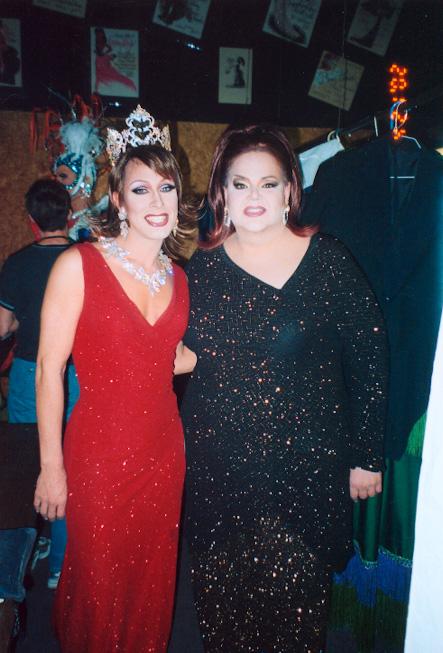 With Miss Gay America 2002, Sabrina White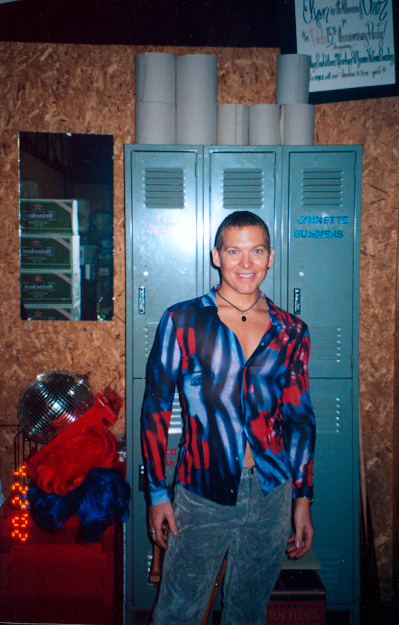 My little birthday boy, Jimmy celebrating in Virginia

Backstage at Miss Virginia with my good friend Ashley Adams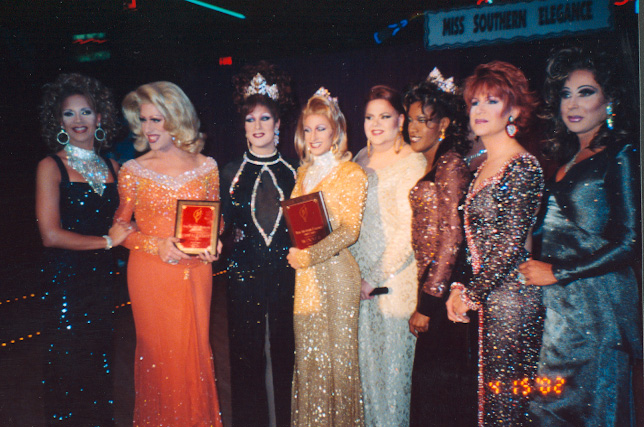 Crowning moment with Truly Fabu - Miss Southern Elegance 2002/2003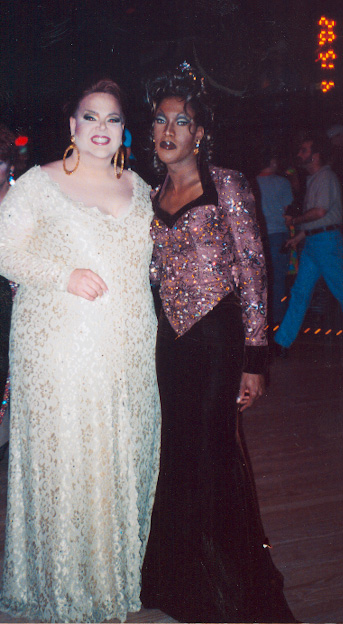 With Lauren LaMasters in her final moments as Miss Southern Elegance at the Round Up Saloon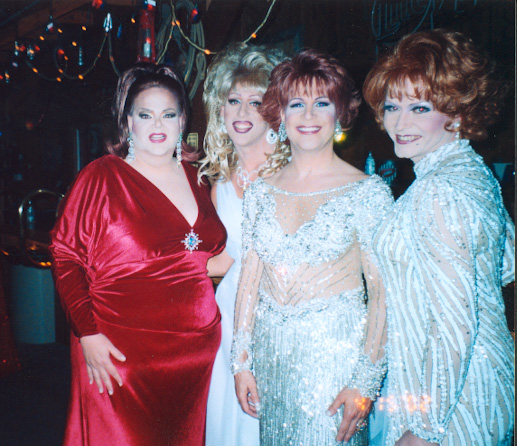 With Barbra Seville, Ginger Manchester and Victoria Westin just before the opening production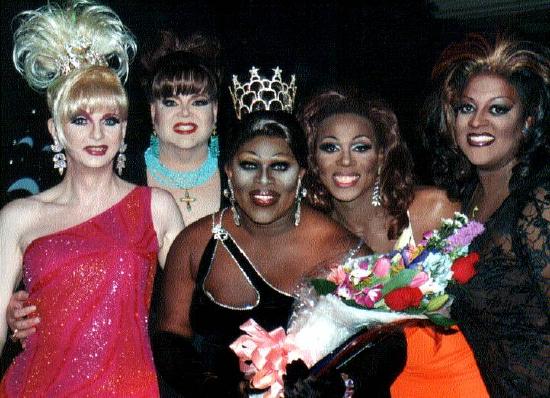 Just after crowning of Tiffany King - Miss Highland Park 2002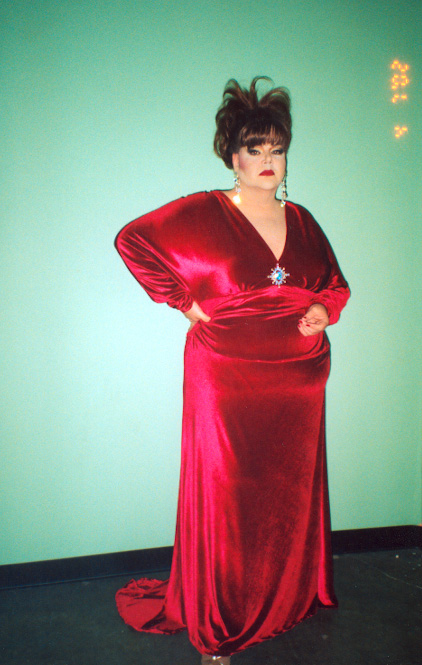 Hello! Is the bar still serving????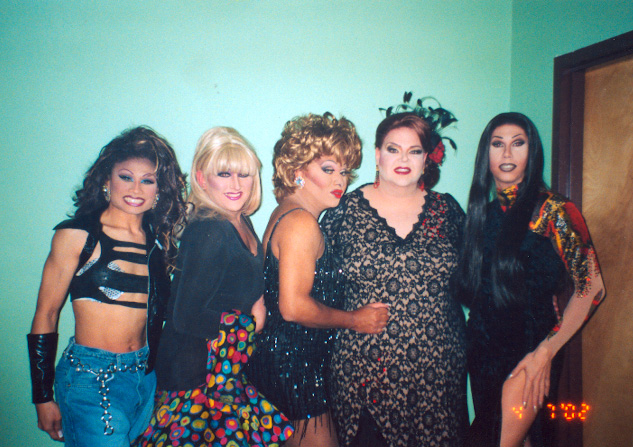 Maya, Valerie, Tiffany, me and Catia backstage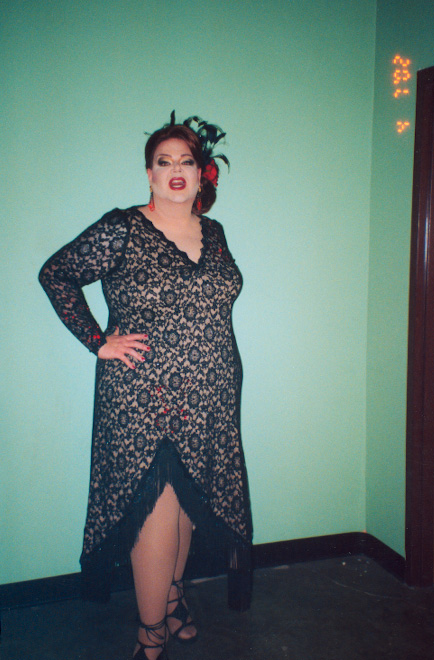 Ole!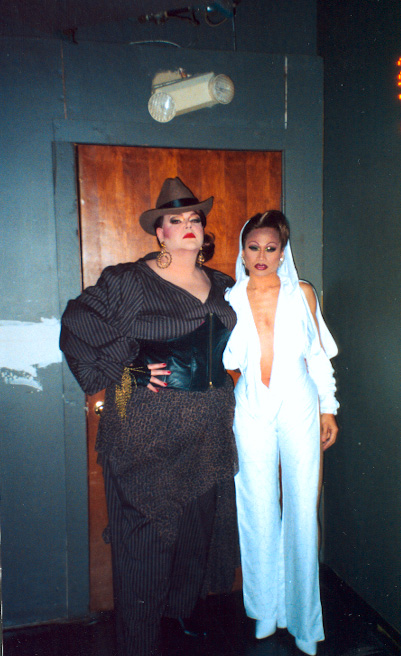 With Maya Montana backstage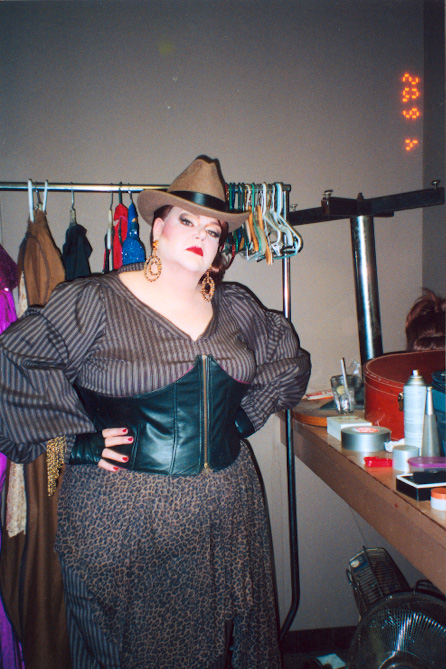 Backstage at MGA Retreat in Little Rock, AR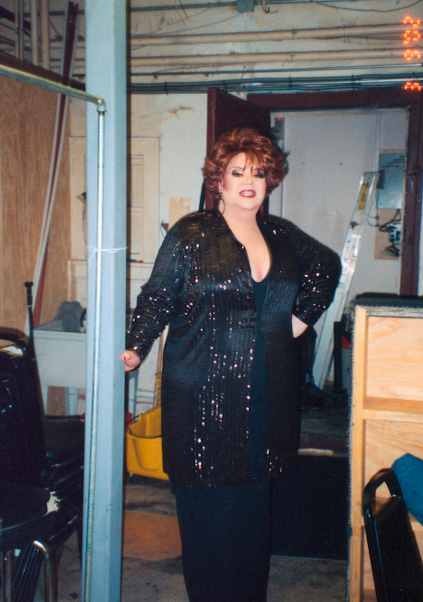 Cleaning the bar before performing....they love me here!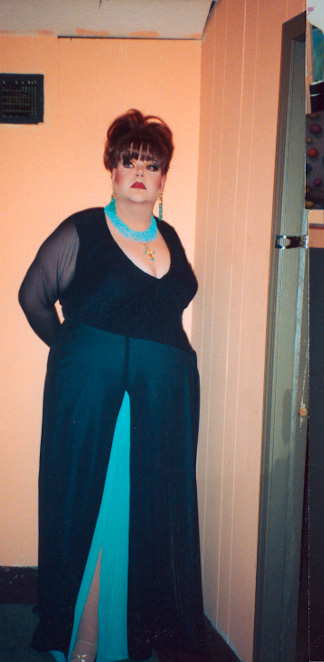 Finally, a moment to ponder "what is that on the ceiling?"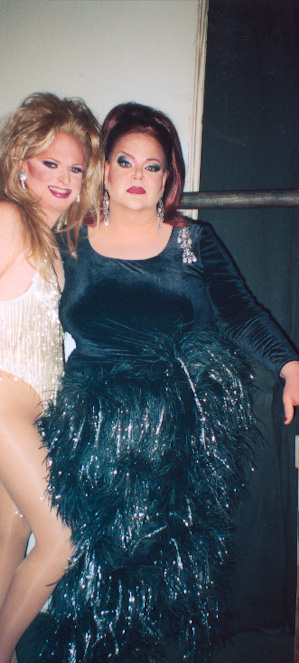 "We lost Melinda!"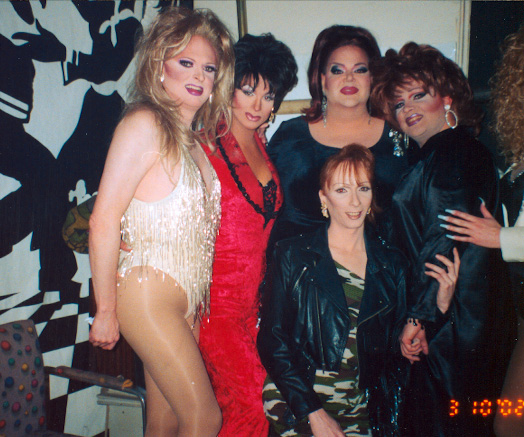 With the cast of The Cabaret in KC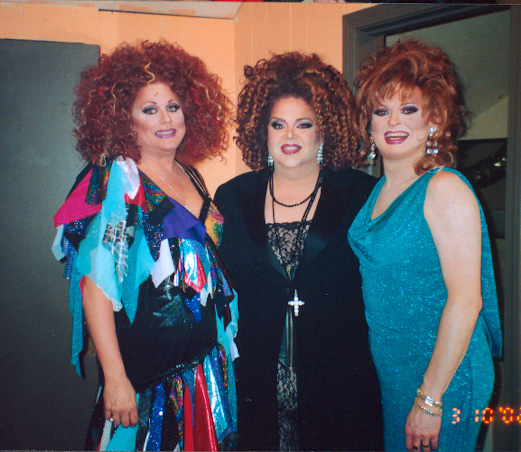 The party girls getting ready to perform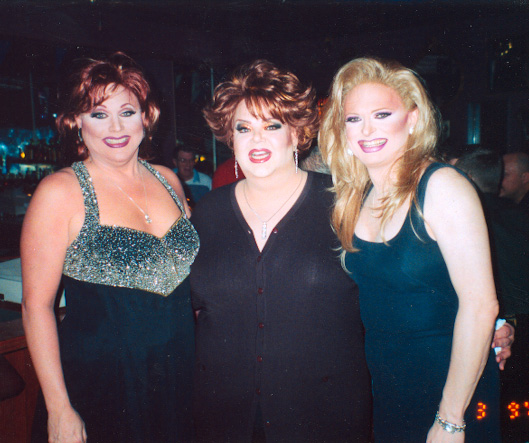 Annual celebration with the brithday girls Melinda Ryder and Lily White in Kansas City, KS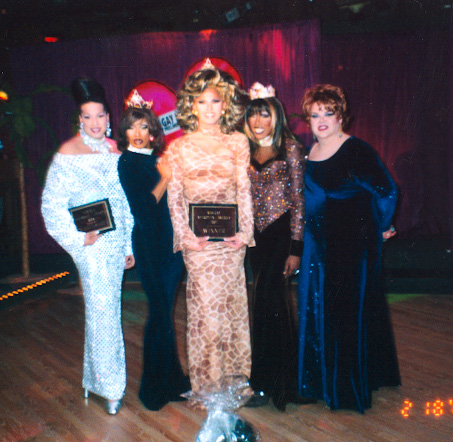 Crowning Moment with Mystique - Miss Gay MetroPlex 2002

Getting ready to perform at Miss MetroPlex at the Round Up Saloon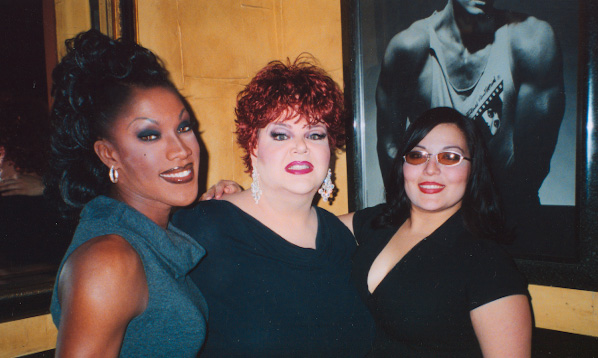 With Lauren LaMasters and Miriam at Moby Dick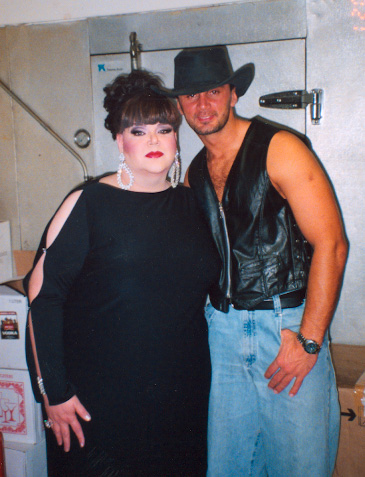 Backstage with Dado - Maya Douglas' MAN!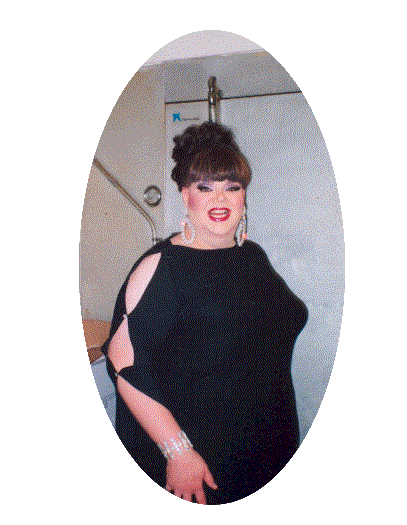 Backstage at The Village Station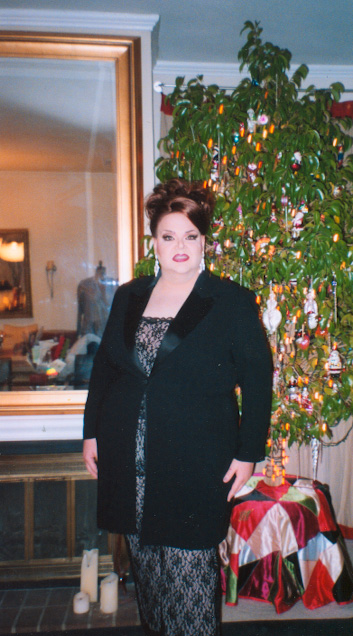 At home on New Year's Eve